WUXIANG mountain tourism public earth art competition in LISHUI, NANJING city
---
"WU XIANG", as known as "thinking without myself",
expressing the variables of myself, and the word "myself" above,
covers human and any object which is temporary and varied. The theme of this competition is "Nonintervention".
We hope artists abandon their subjectively and the process of thinking.
They are expected to create the artworks which will became a conversation
between artist and WUXIANG mountain with their intuition.
LISHUI&WUXIANG mountain
---
LISHUI, located at the cross of WU and CHU (WU and CHU are two historical countrys in ancient china). Now, LISHUI district is close to the urban area and nature. LISHUI is famous for the beauty of WUXIANG mountain which has bamboo forest, pine forest, lakes and reservoirs.
WUXIANG mountain is the fifth national forest park in NANJING, east to the eastern LU mountain and the source of QINHUAI river; west to the YANZHI river TIANSHENG bridge park; south to the FUJIABIAN modern agricultural technology park; north to the urban area. WUXIANG mountain is the best choice of sport and leisure for local citizens, meanwhile, it attract more than 0.5 million tourists every year.
There are not only the complete protection of countryside in WUXIANG mountain, but also the strongly support of the government. LISHUI government welcome more experts, artists, architects and amateurs to join this party of earth art, meanwhile, they try to make the WUXIANG mountain into a La La Land of earth art in China with this competition and more activities.

We invite you:Think about the abstractness and reality-meaning of contemporary art and Dhyana, which will stimulate thought and reflect the stamp of the age; Think about the relationship between human and the earth; Think about how to dig new value from countryside; Think about how to propagate local culture turning into internetional with the power of art. Let's make the local culture of WUXIANG mountain into an infinite miracle by contemporary concepts and methods.
Deadline
---
时间周期为暂定时间,最终时间以组委会更新公布为准,请时时关注竞赛网站及竞赛公众号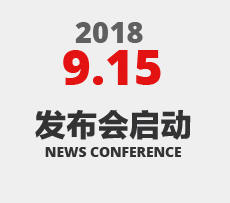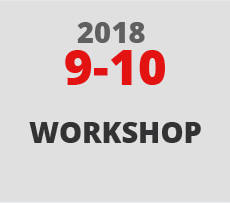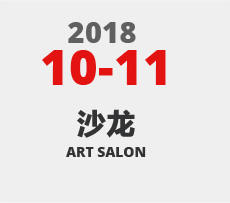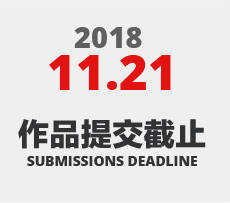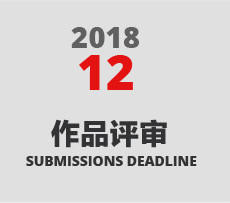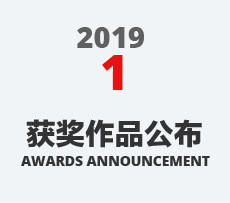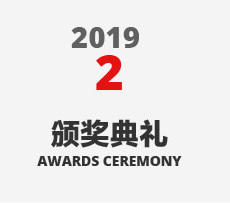 Awards
---
*获奖者均有装置落地的机会,最终以签署落地合作协议为准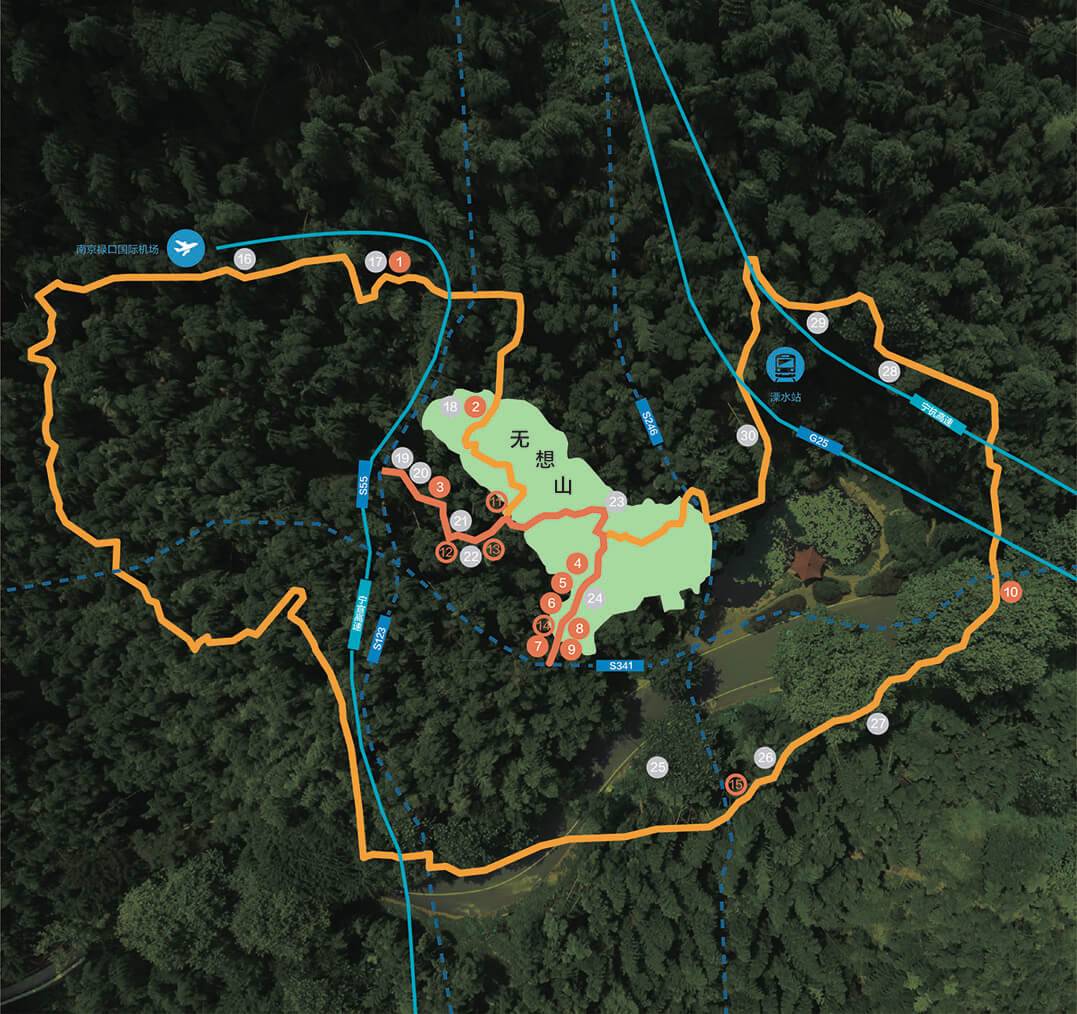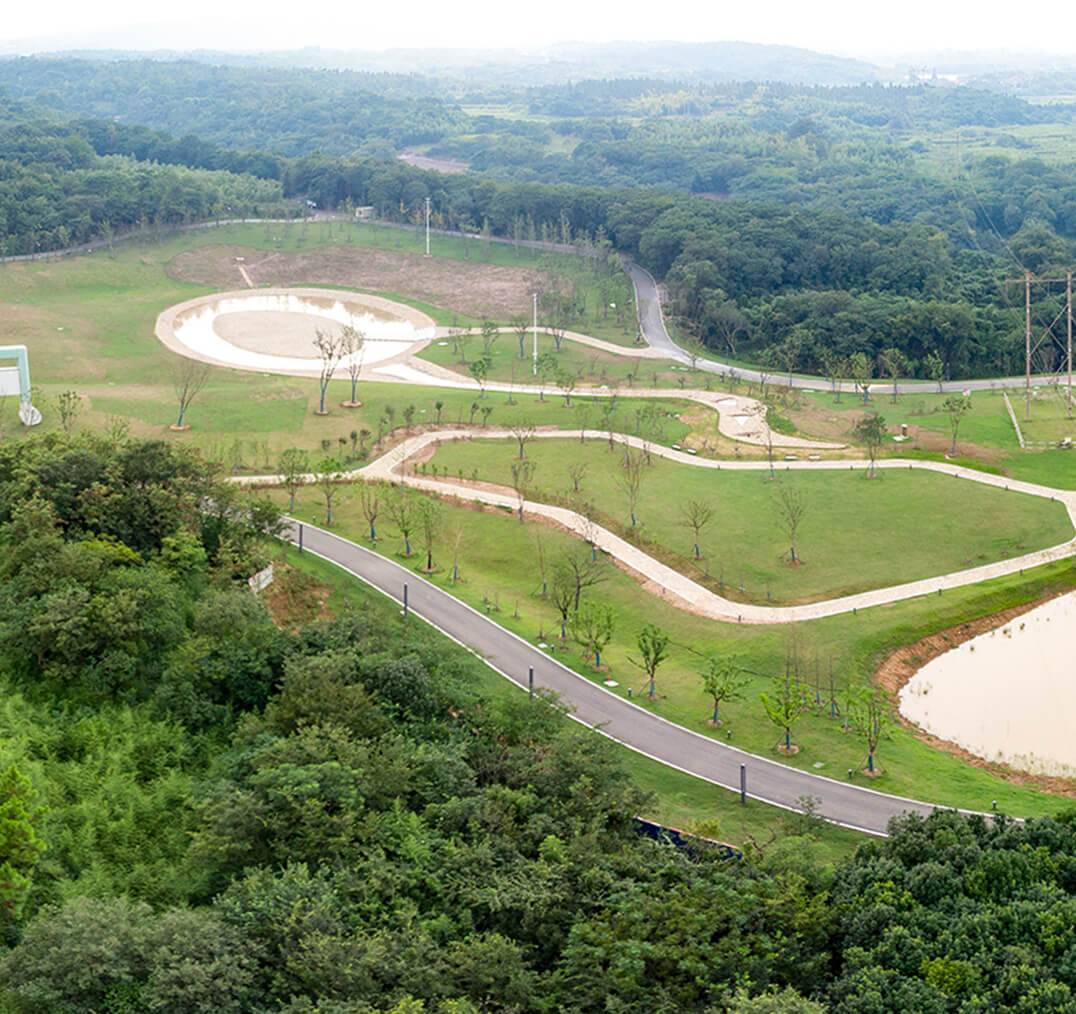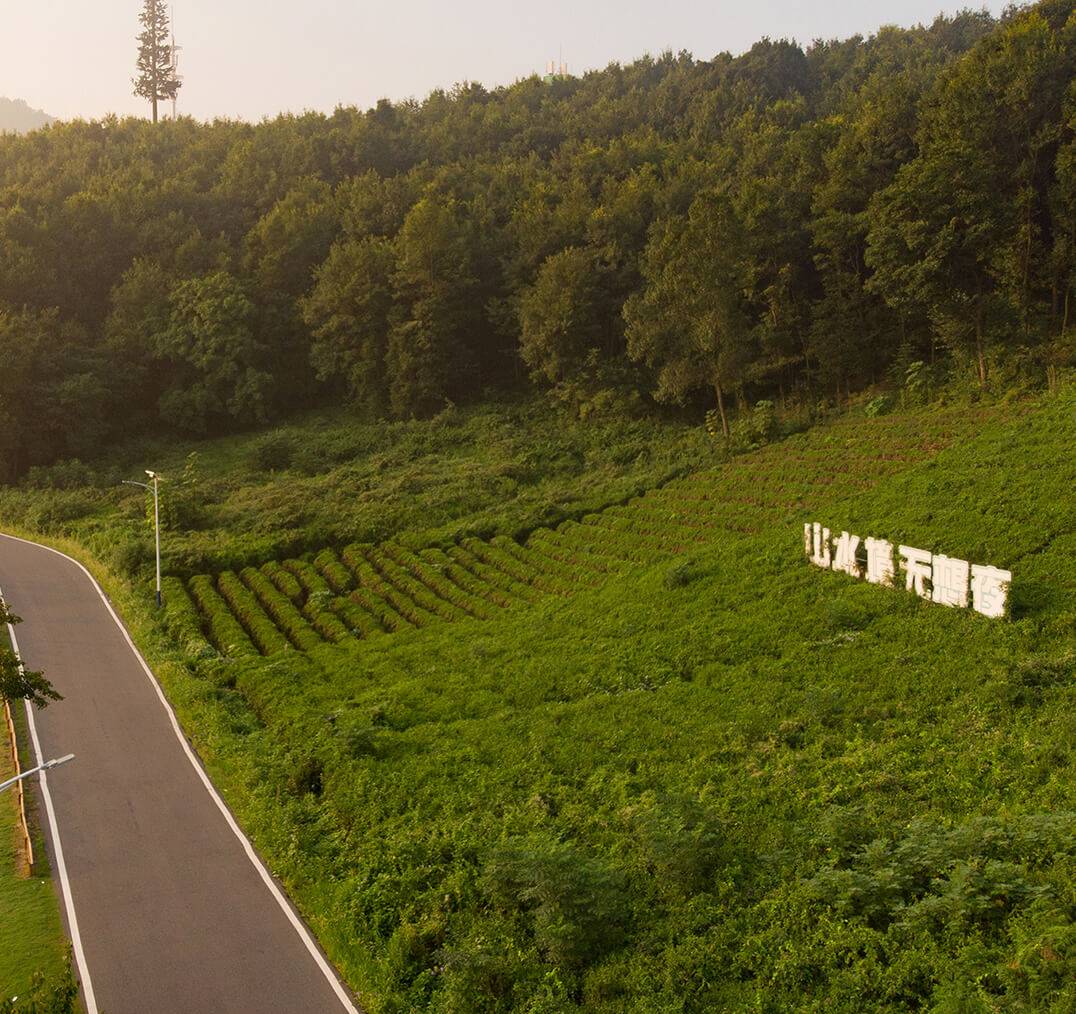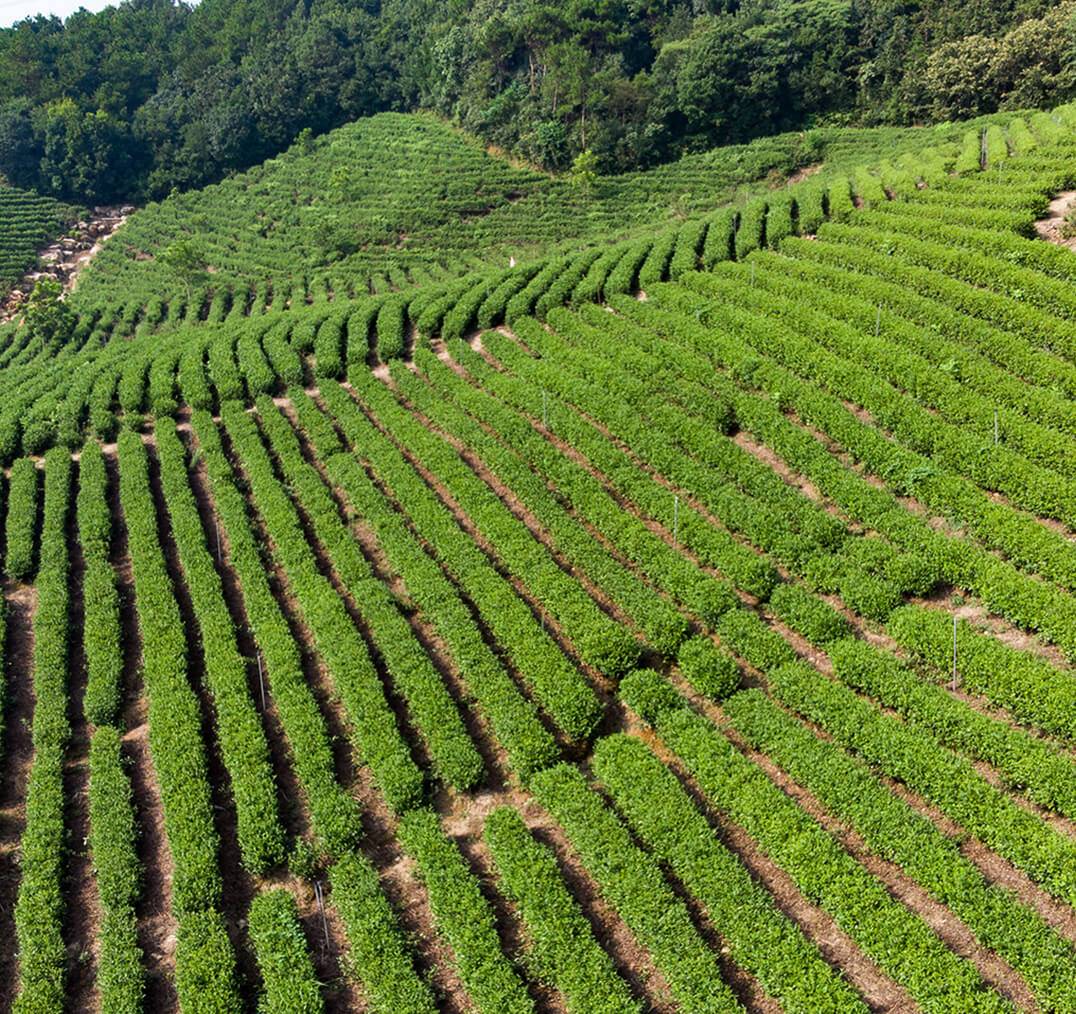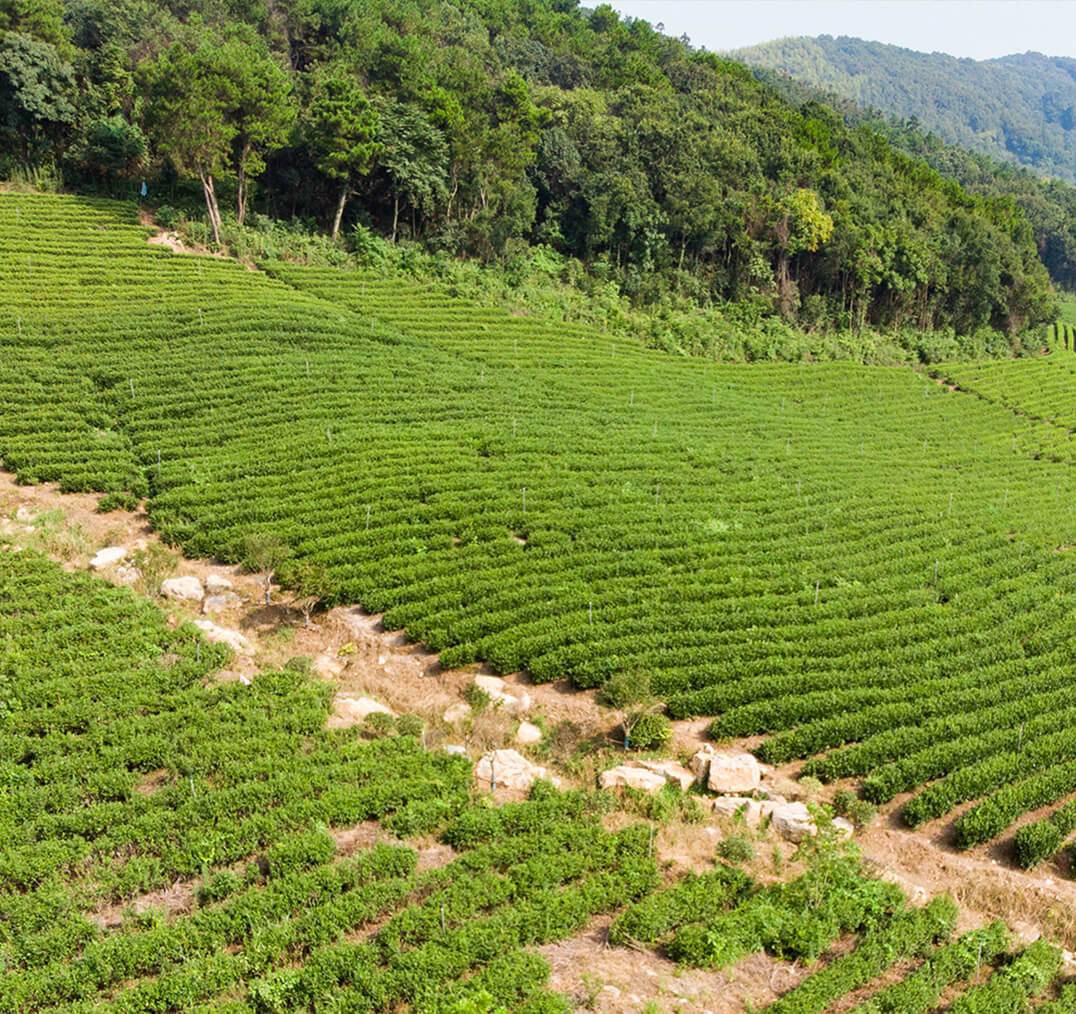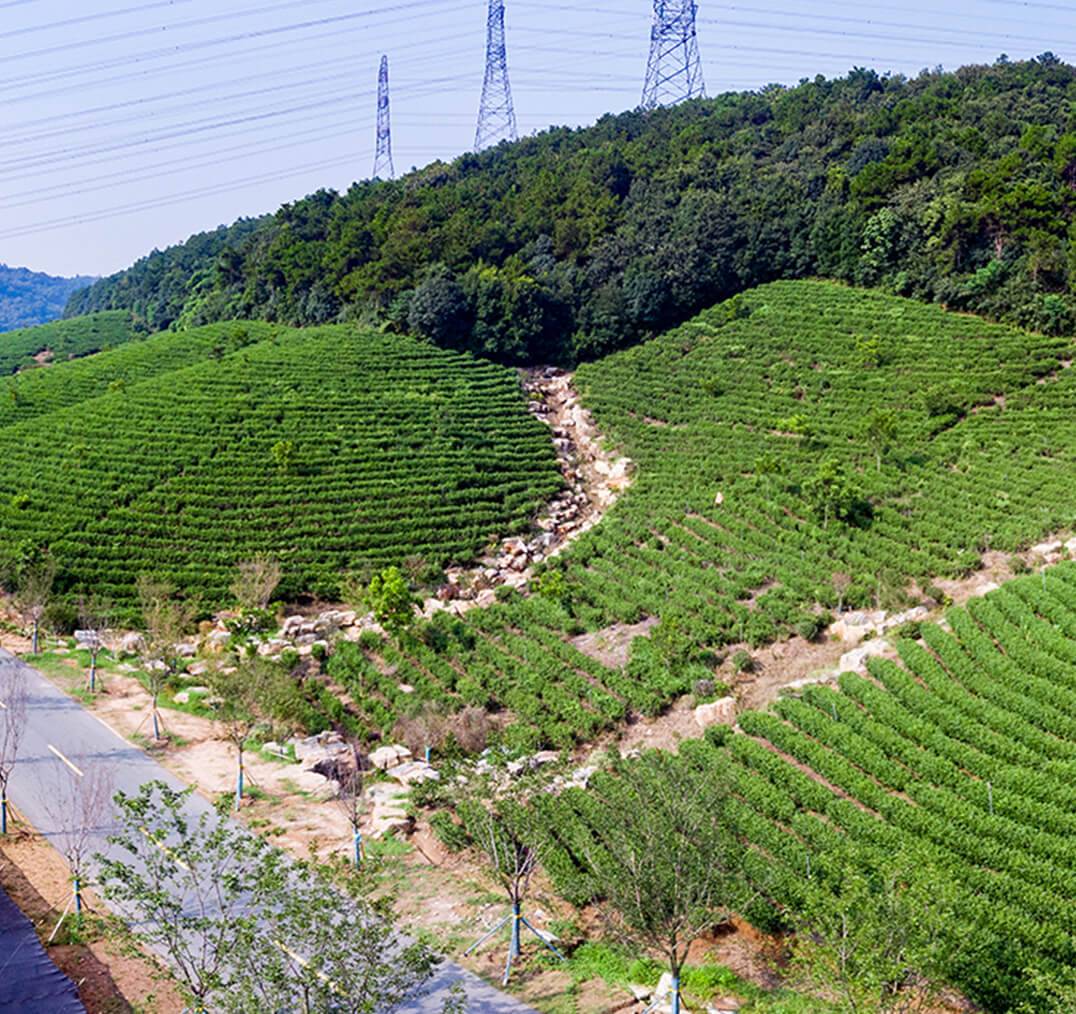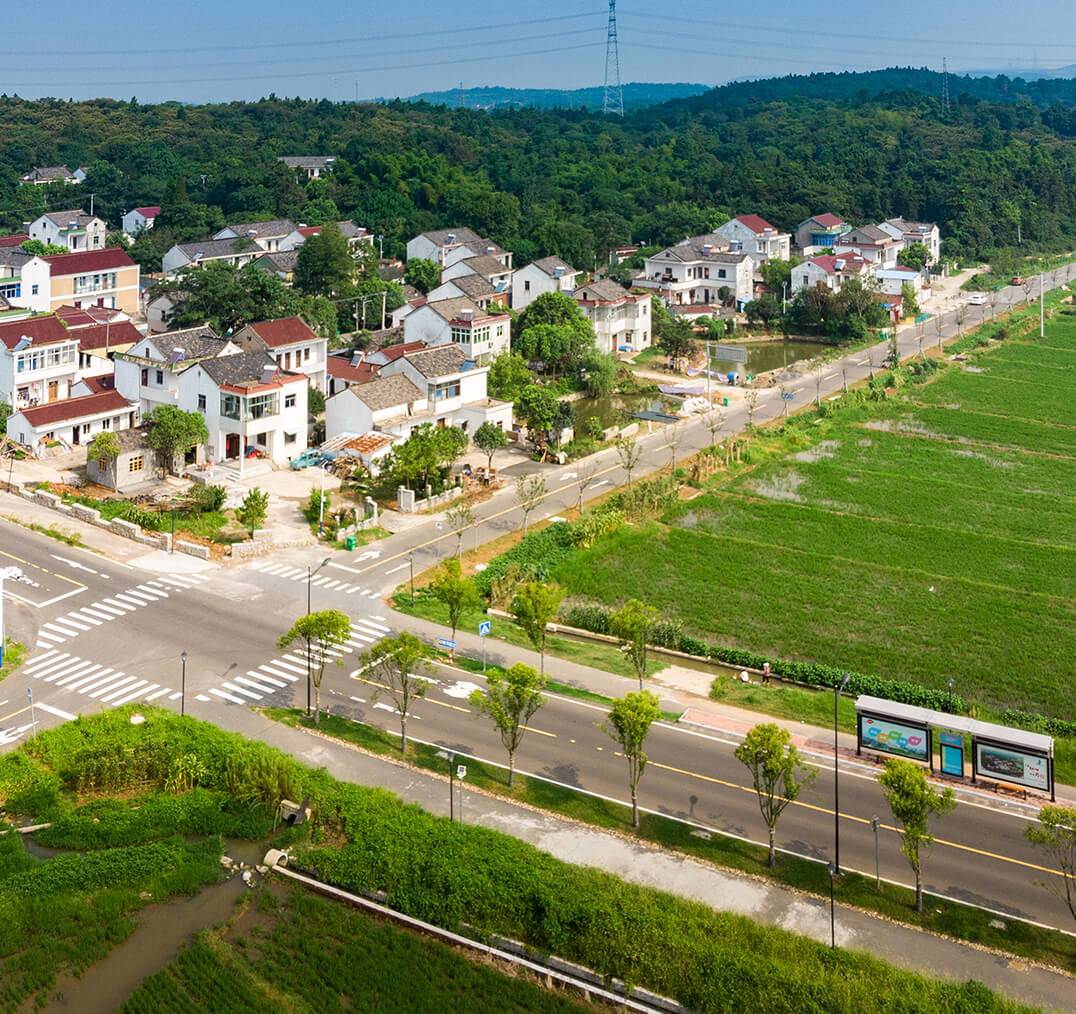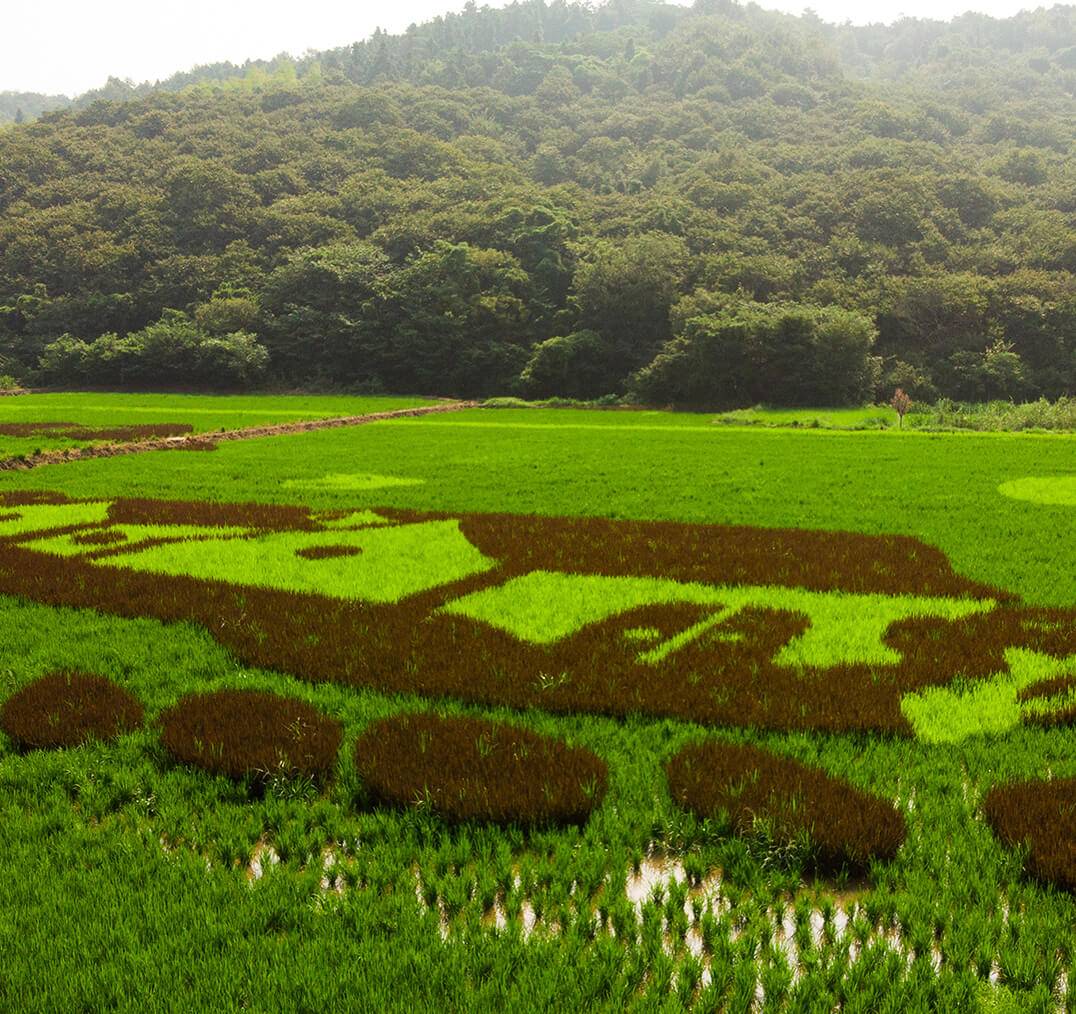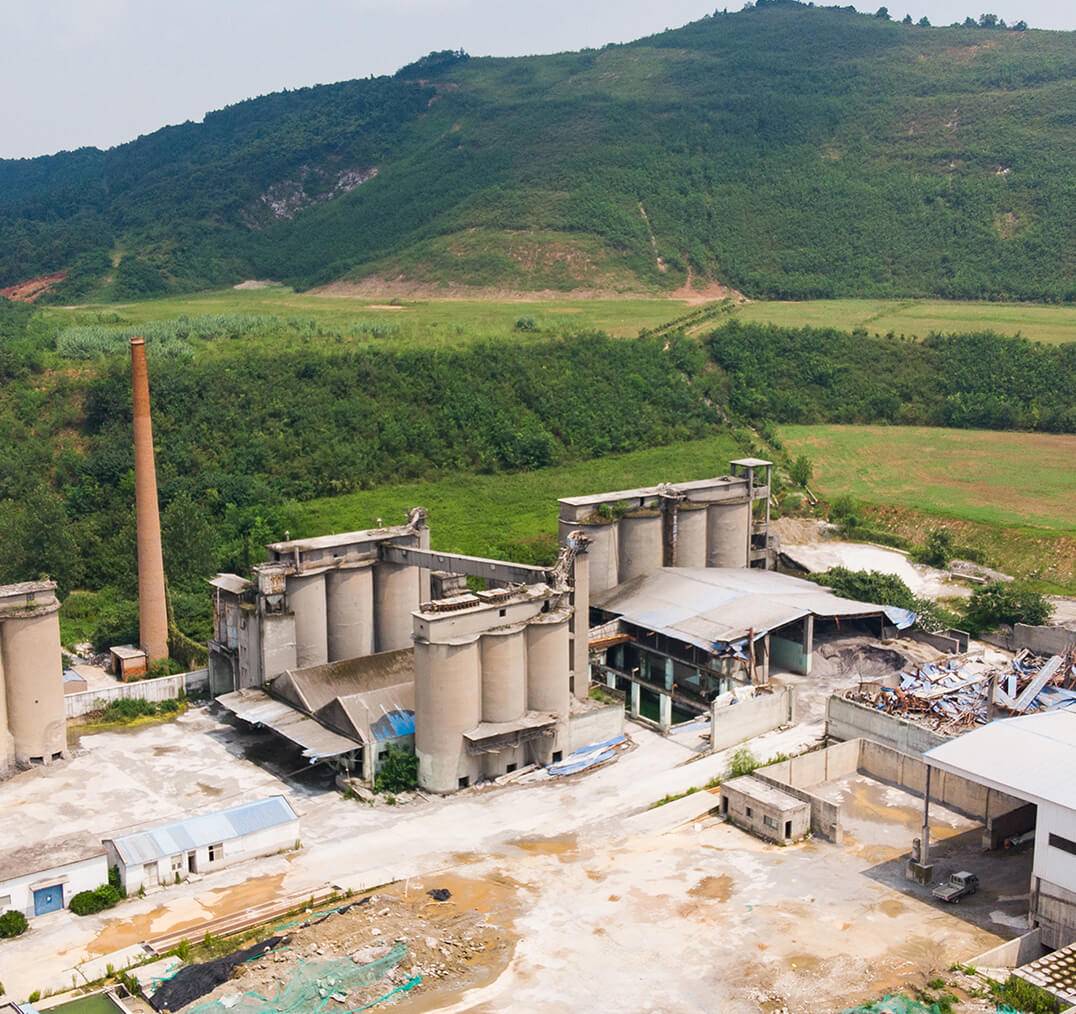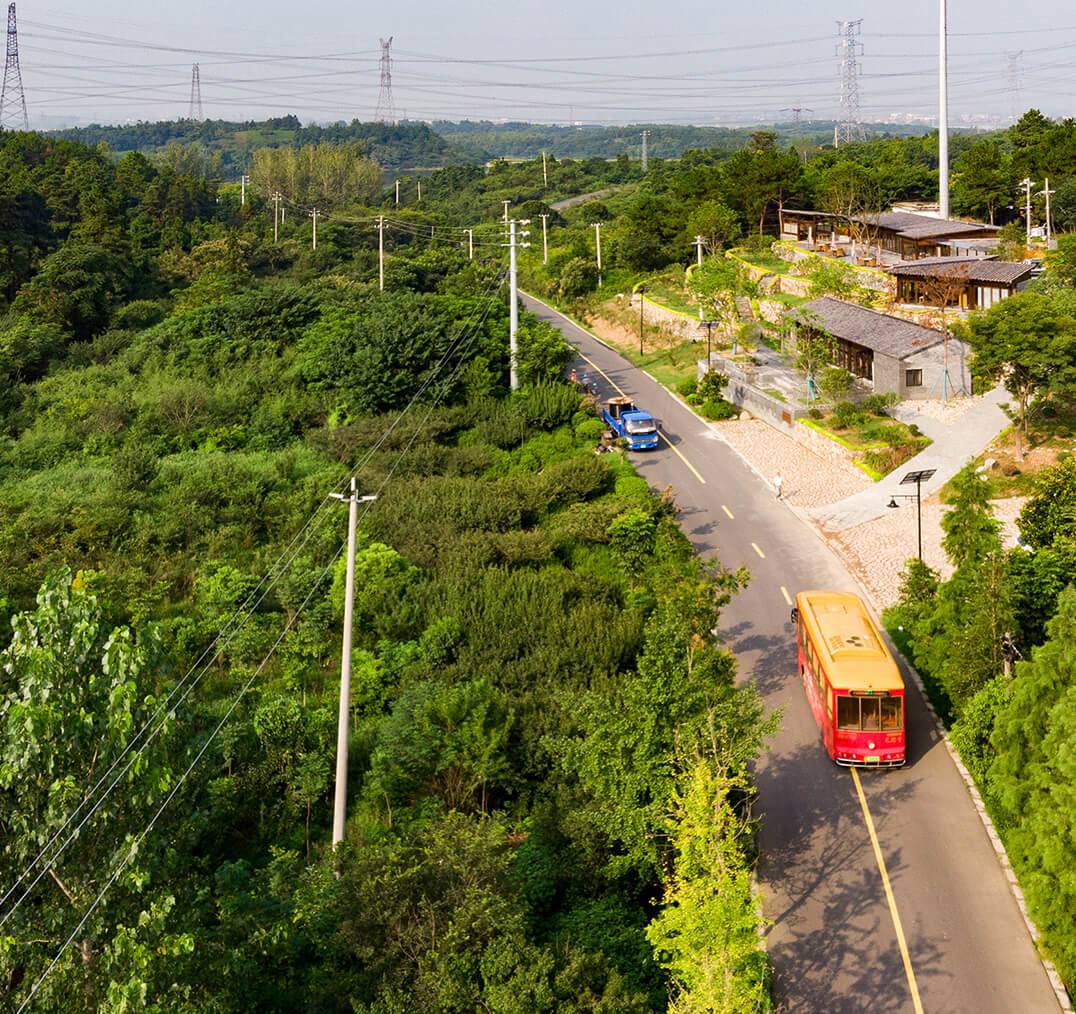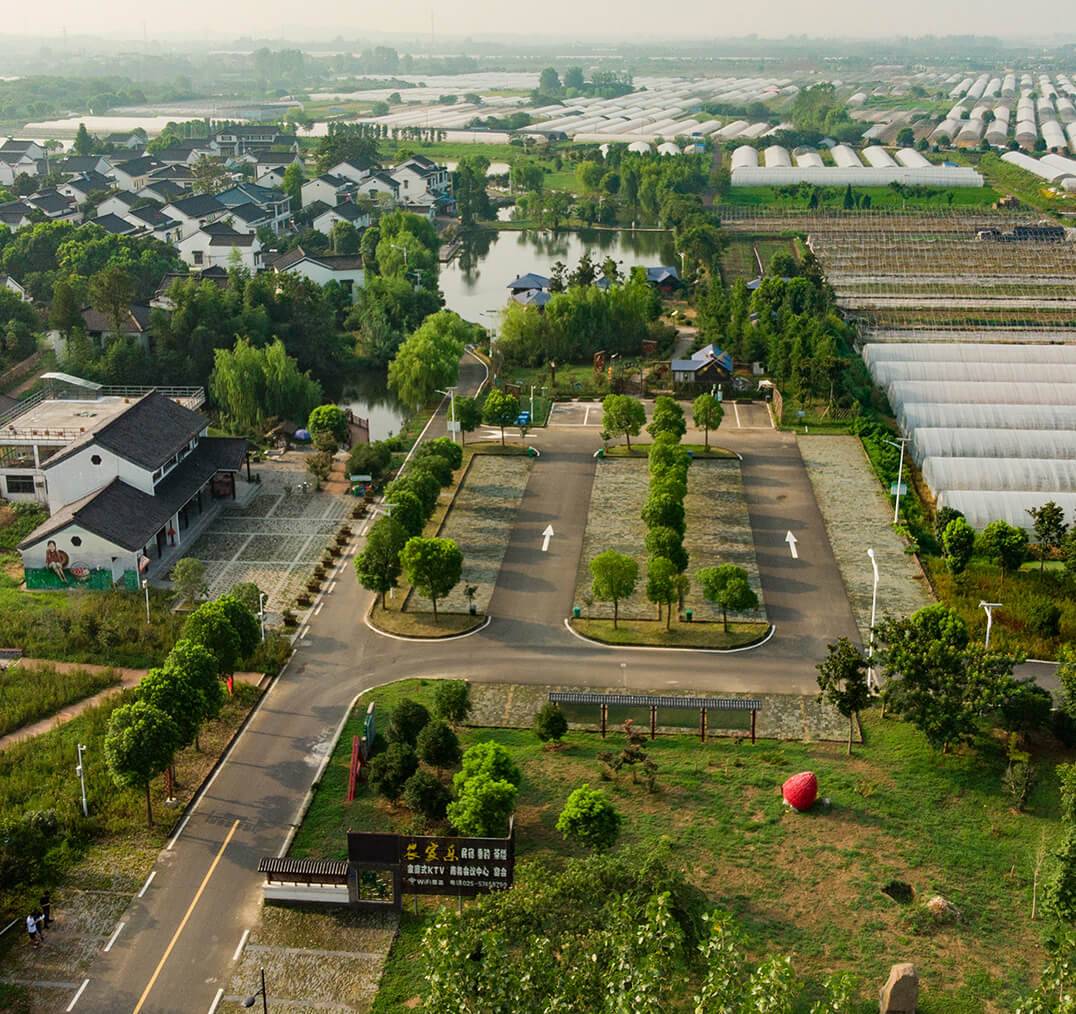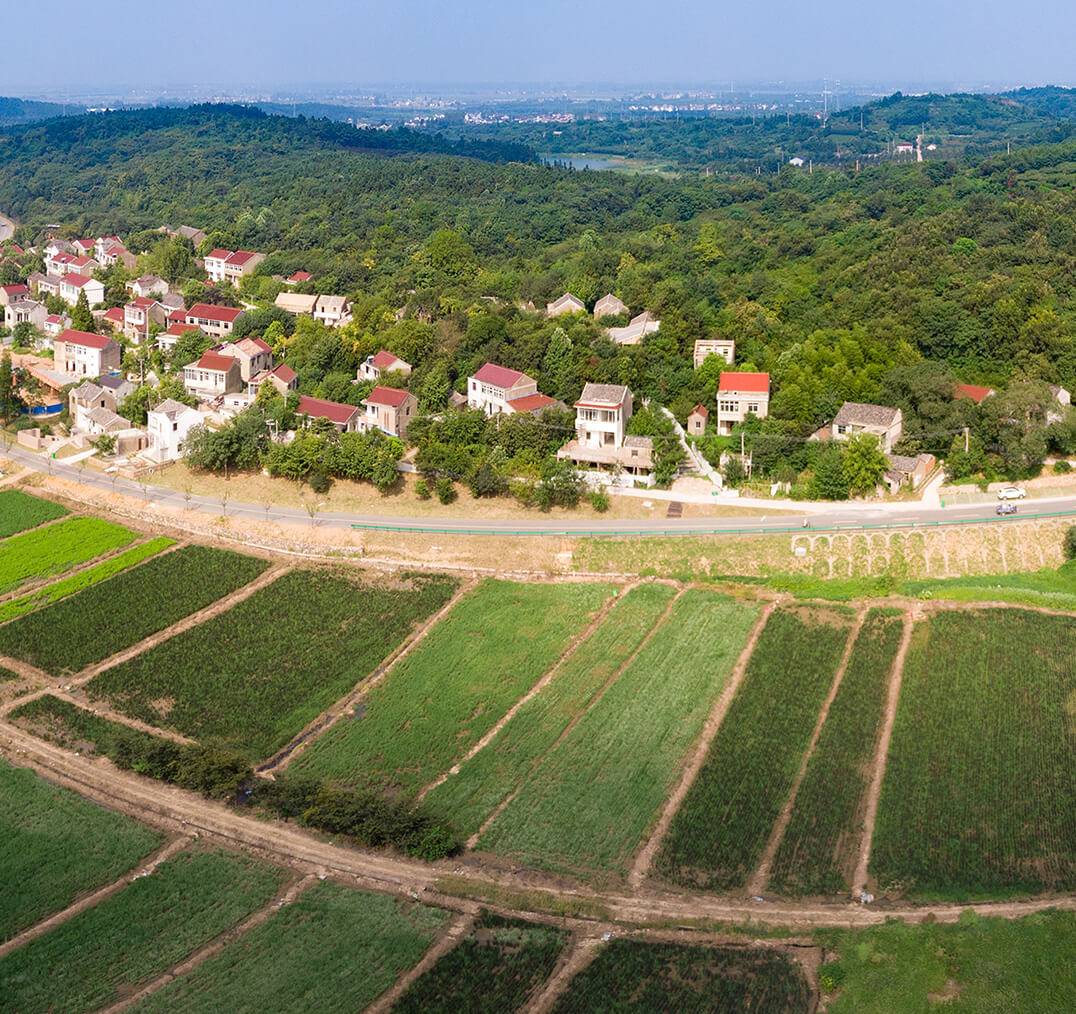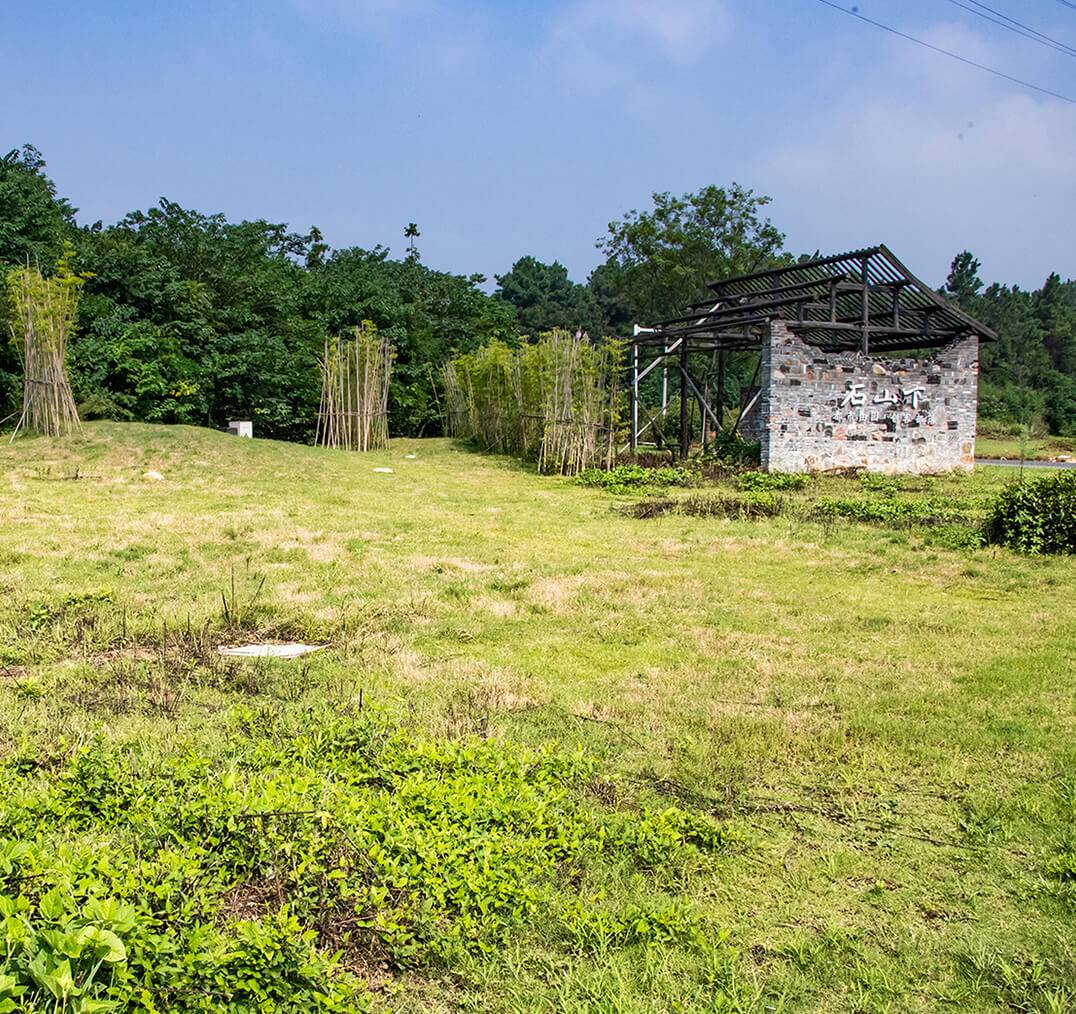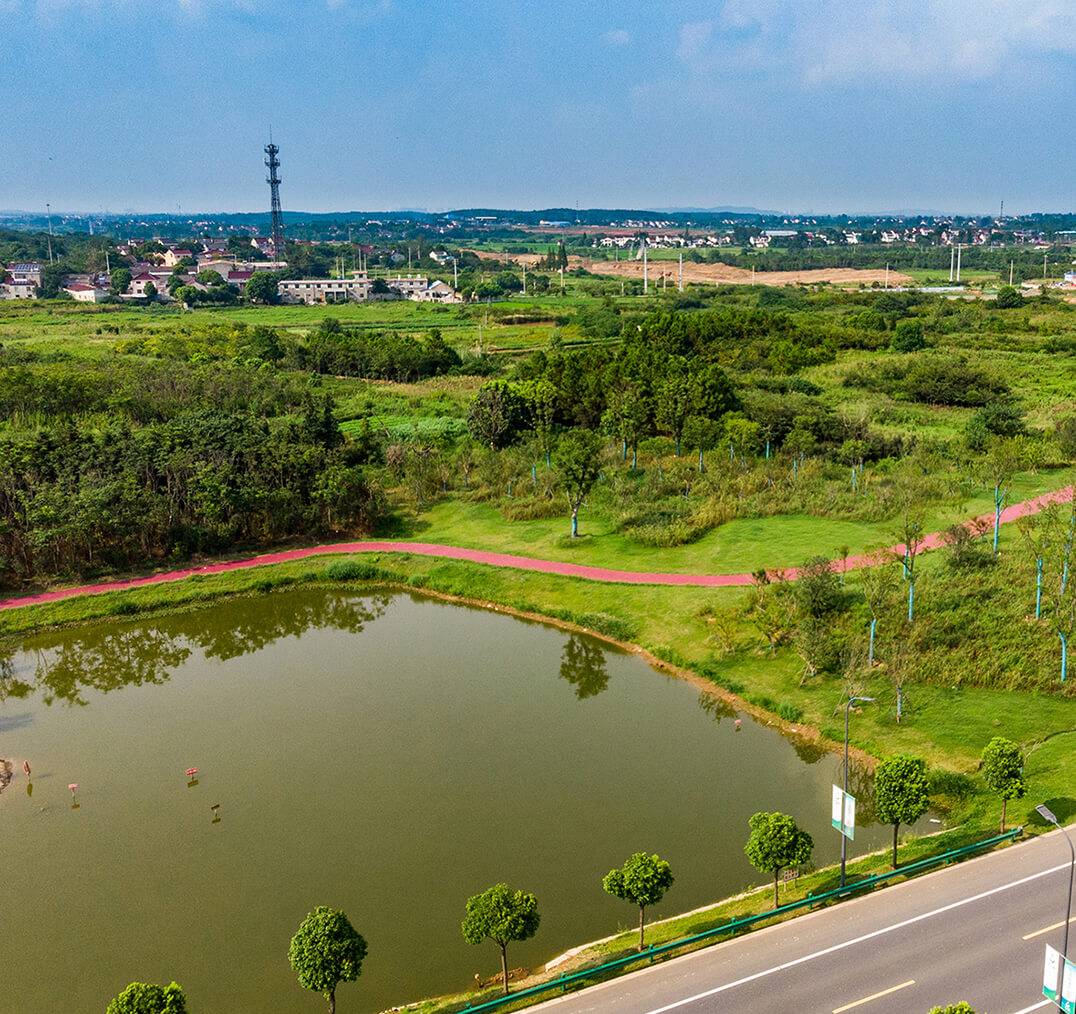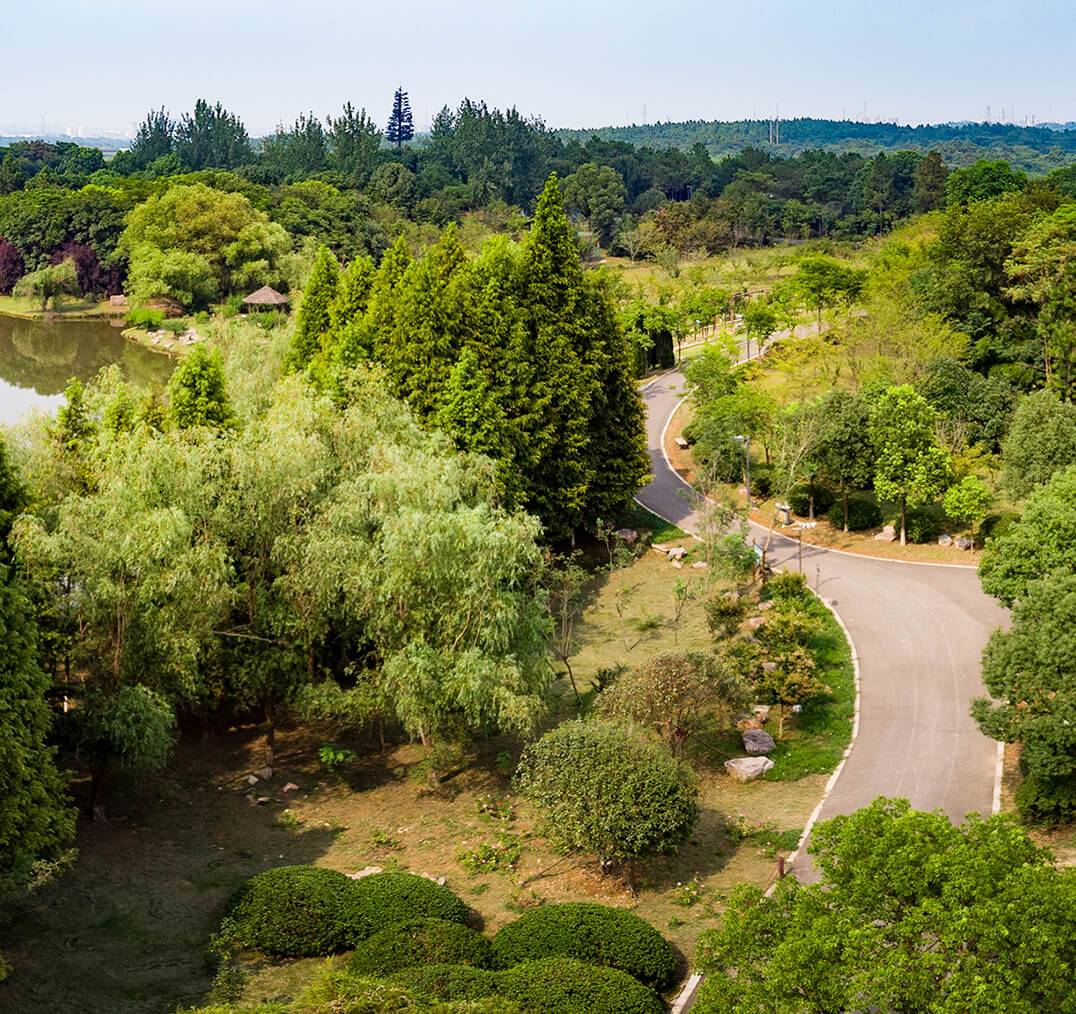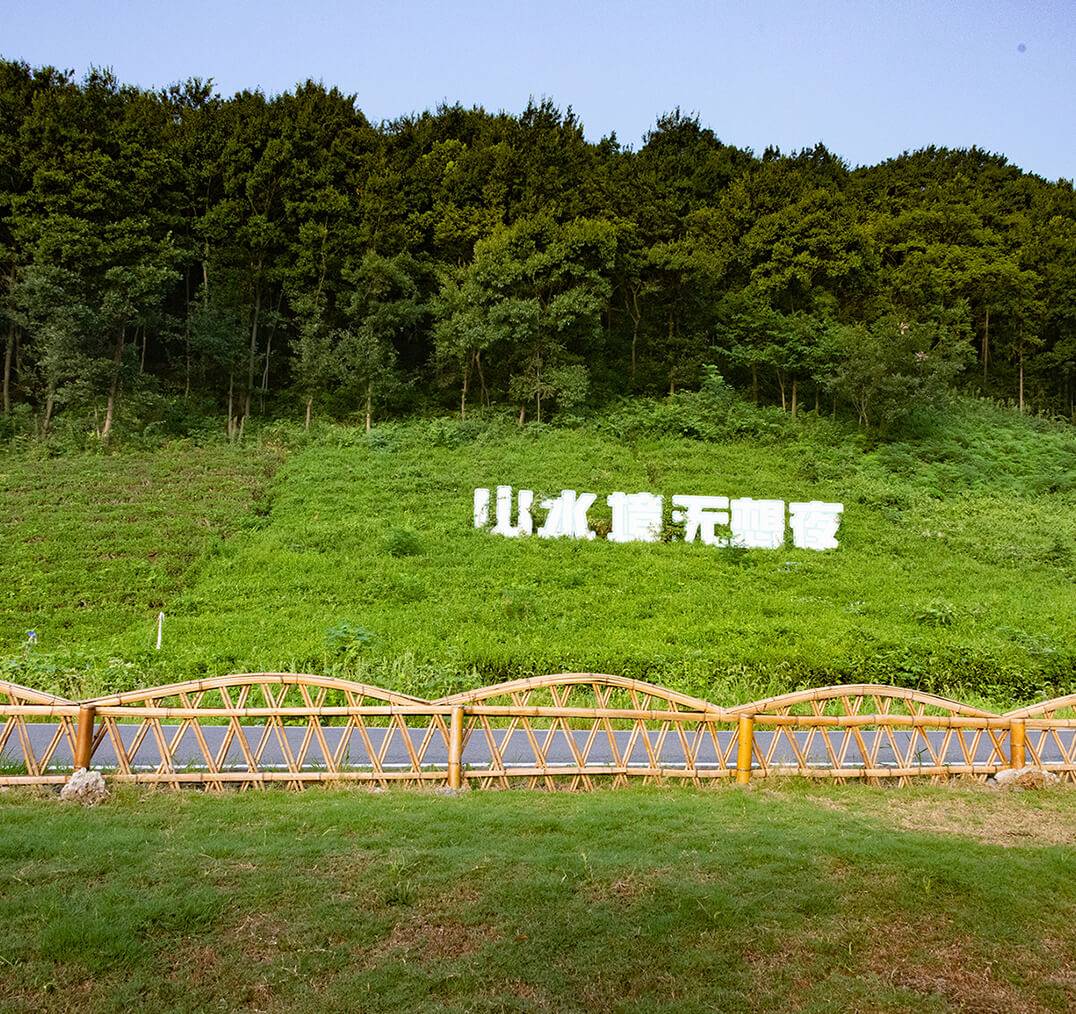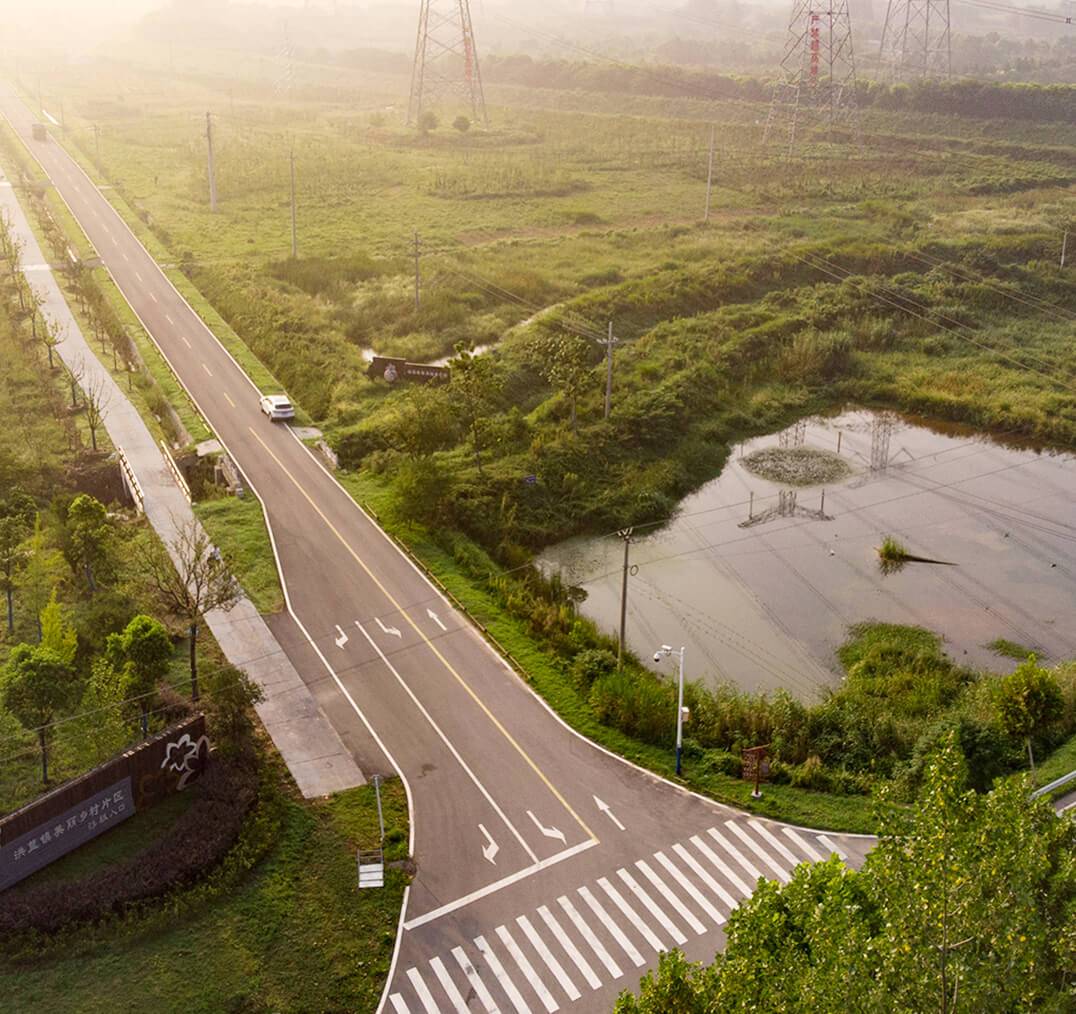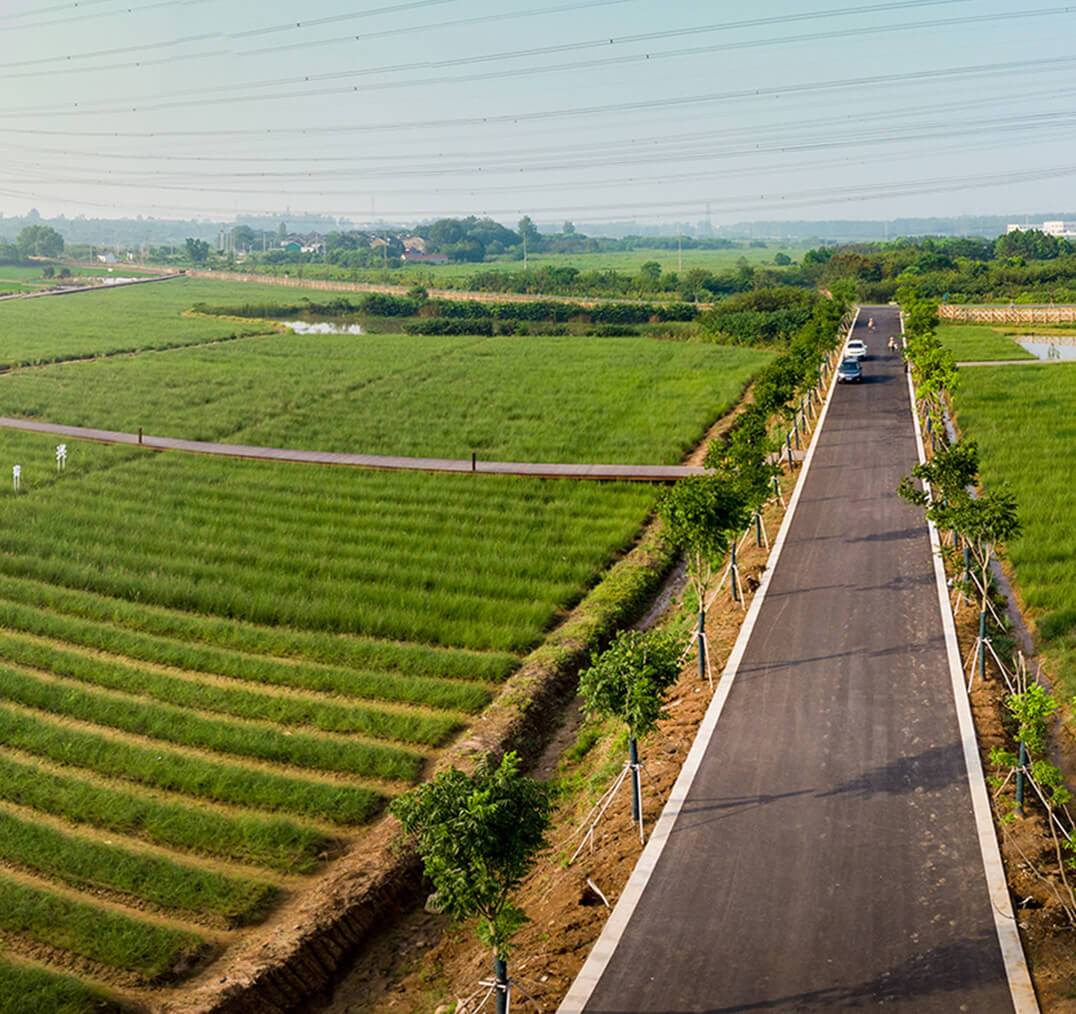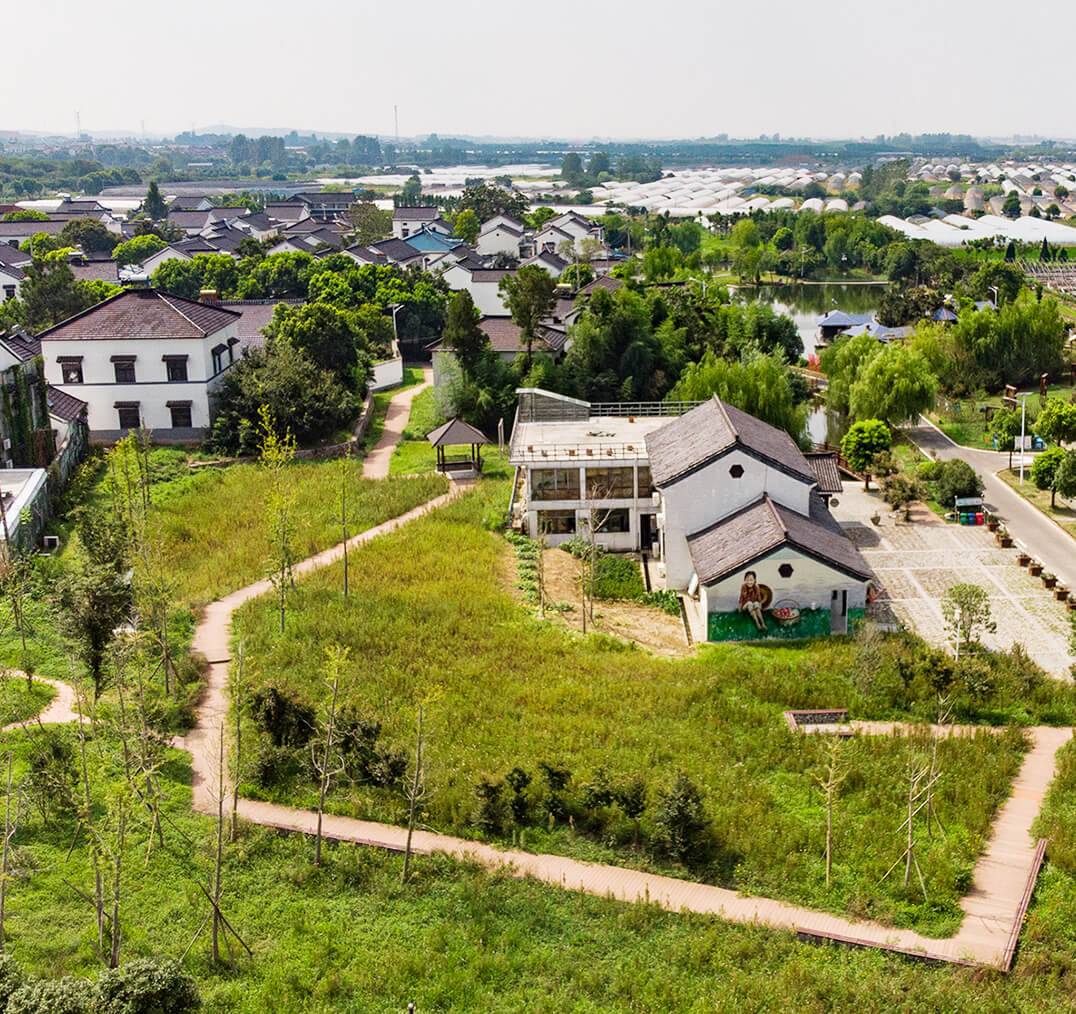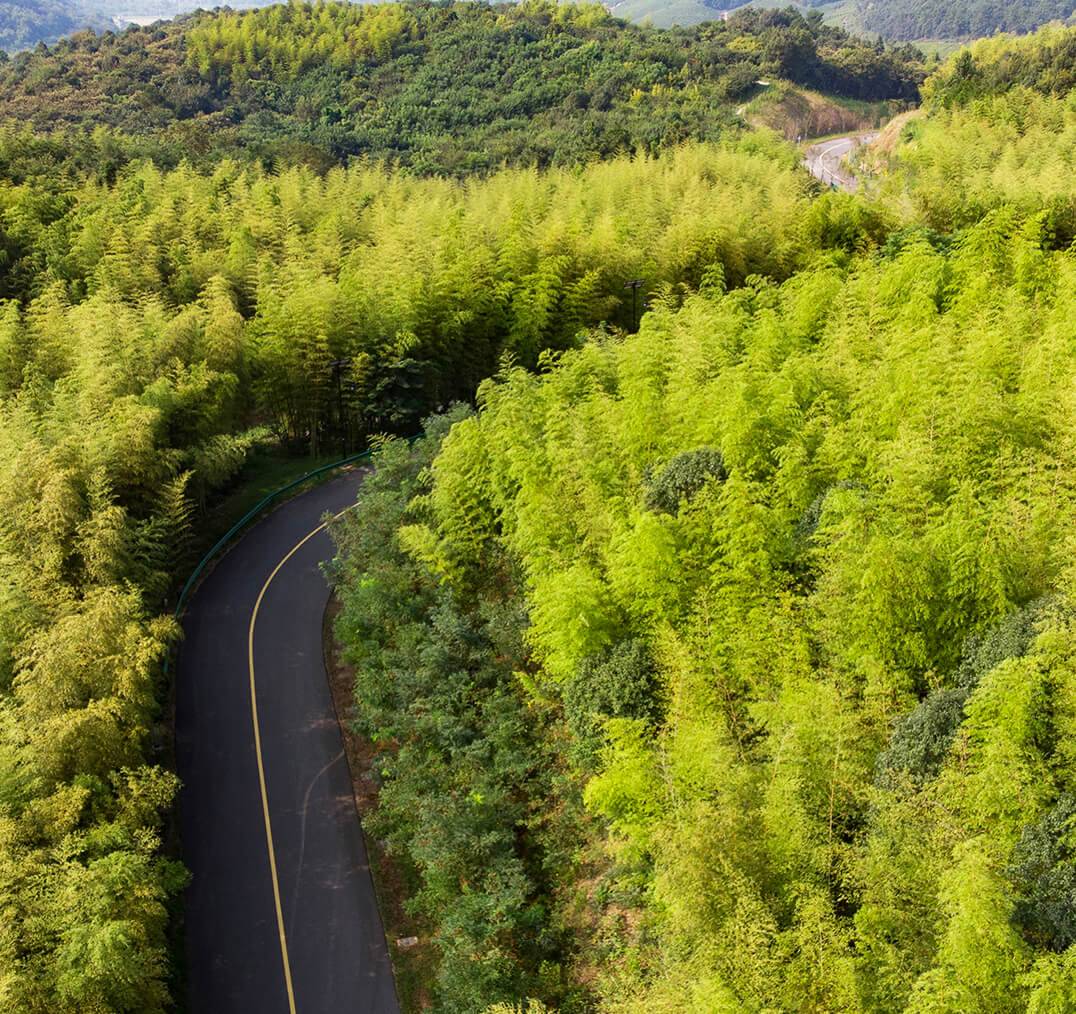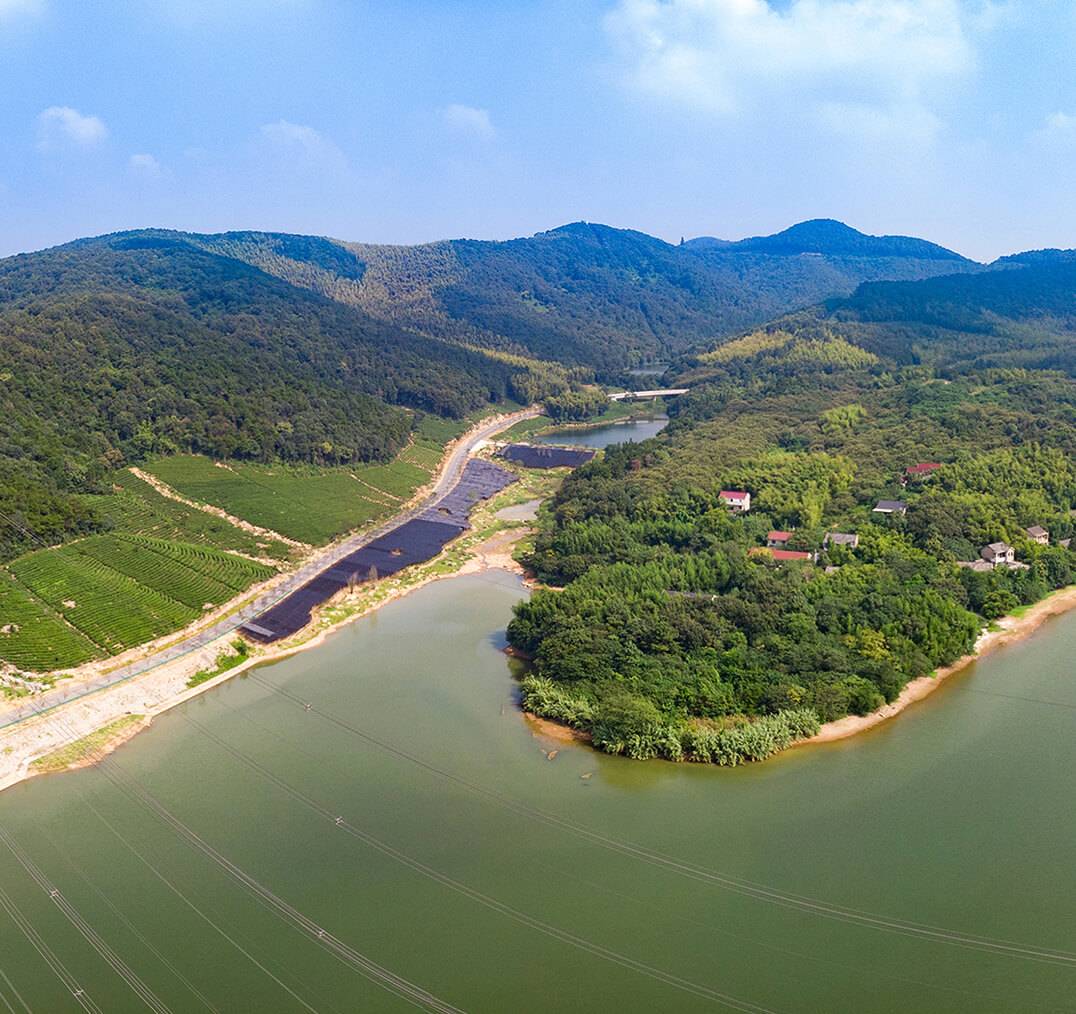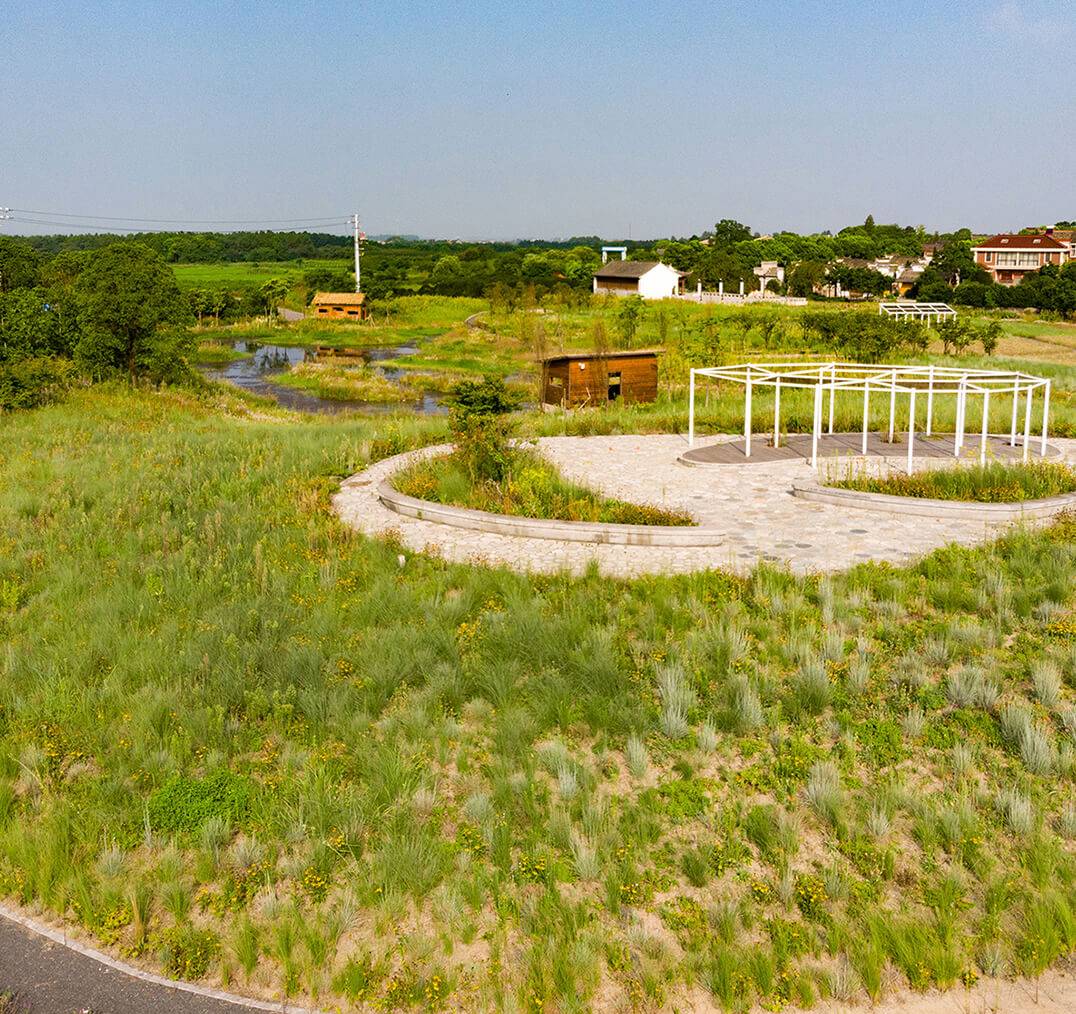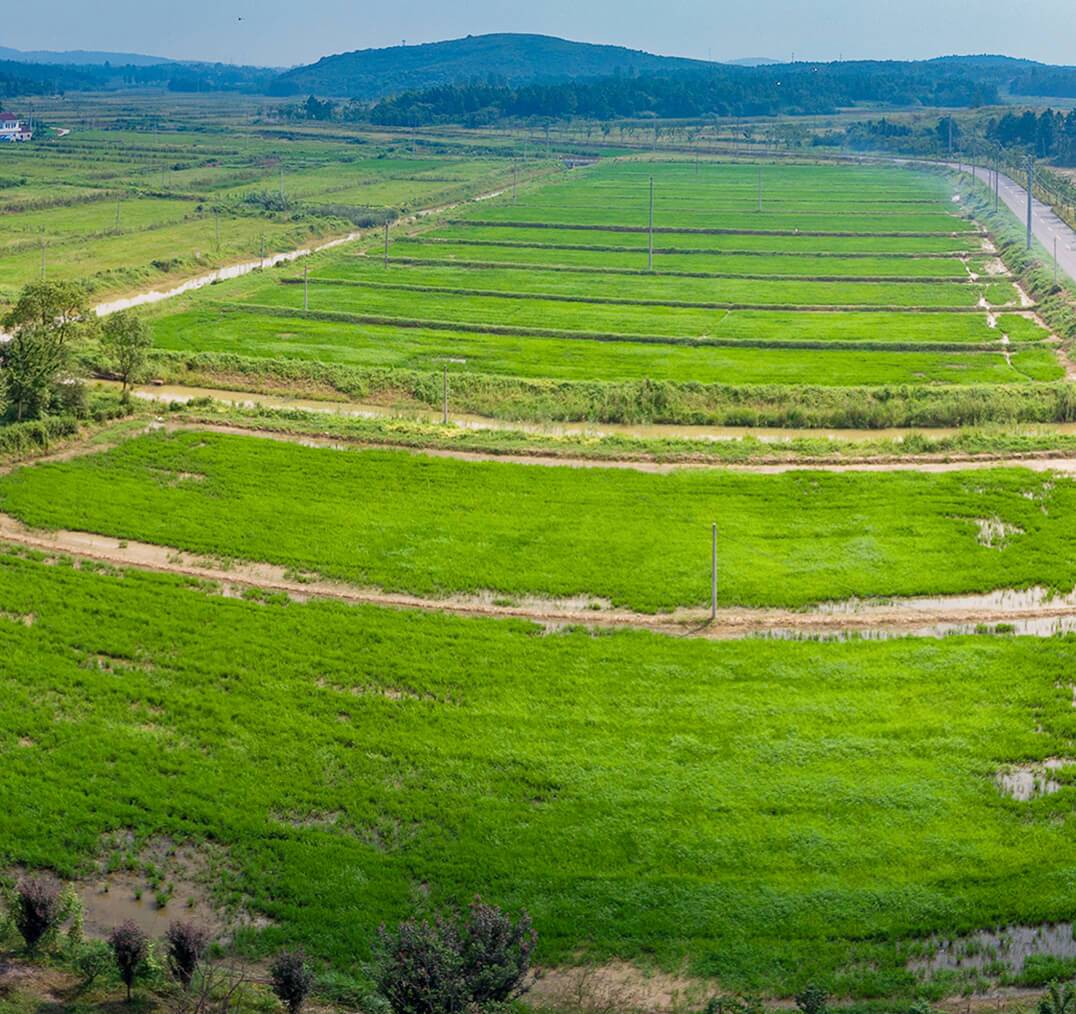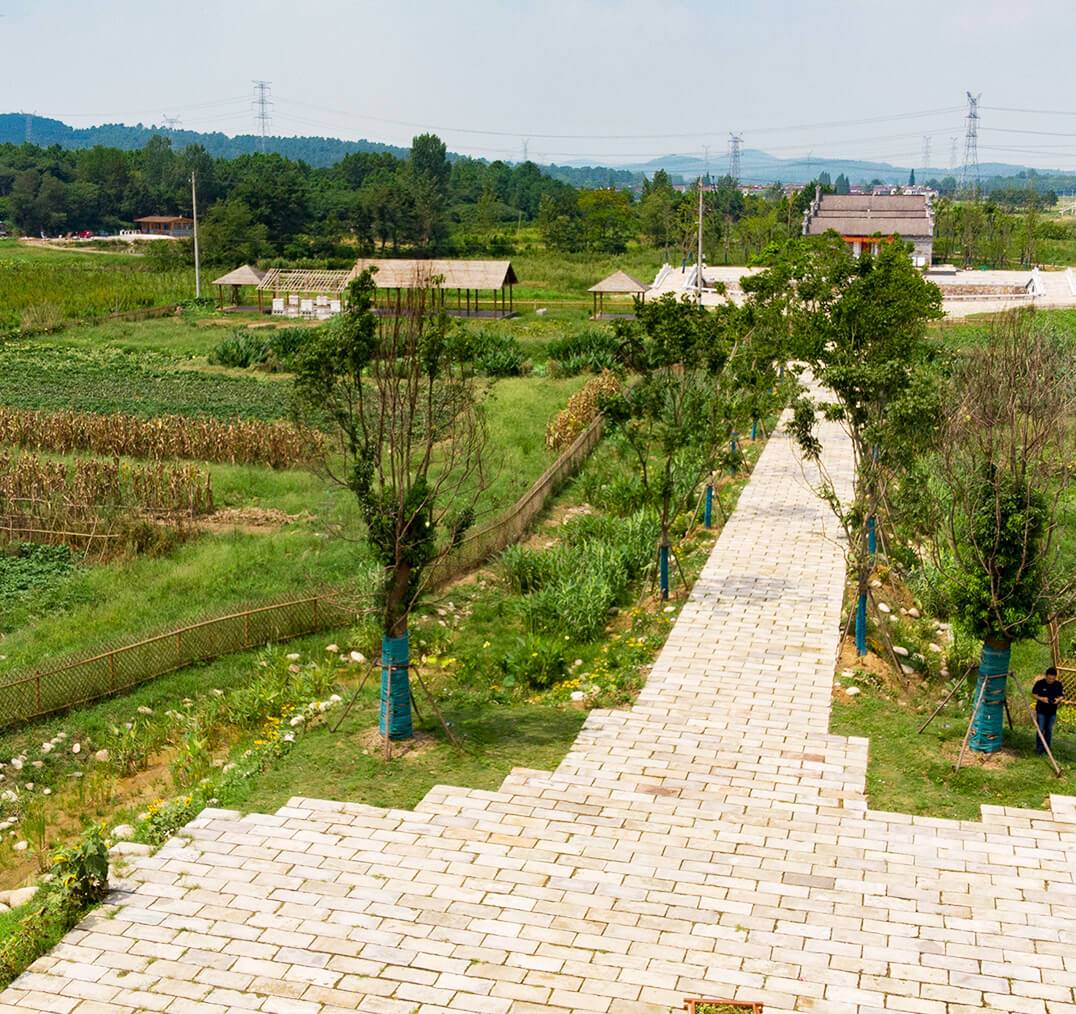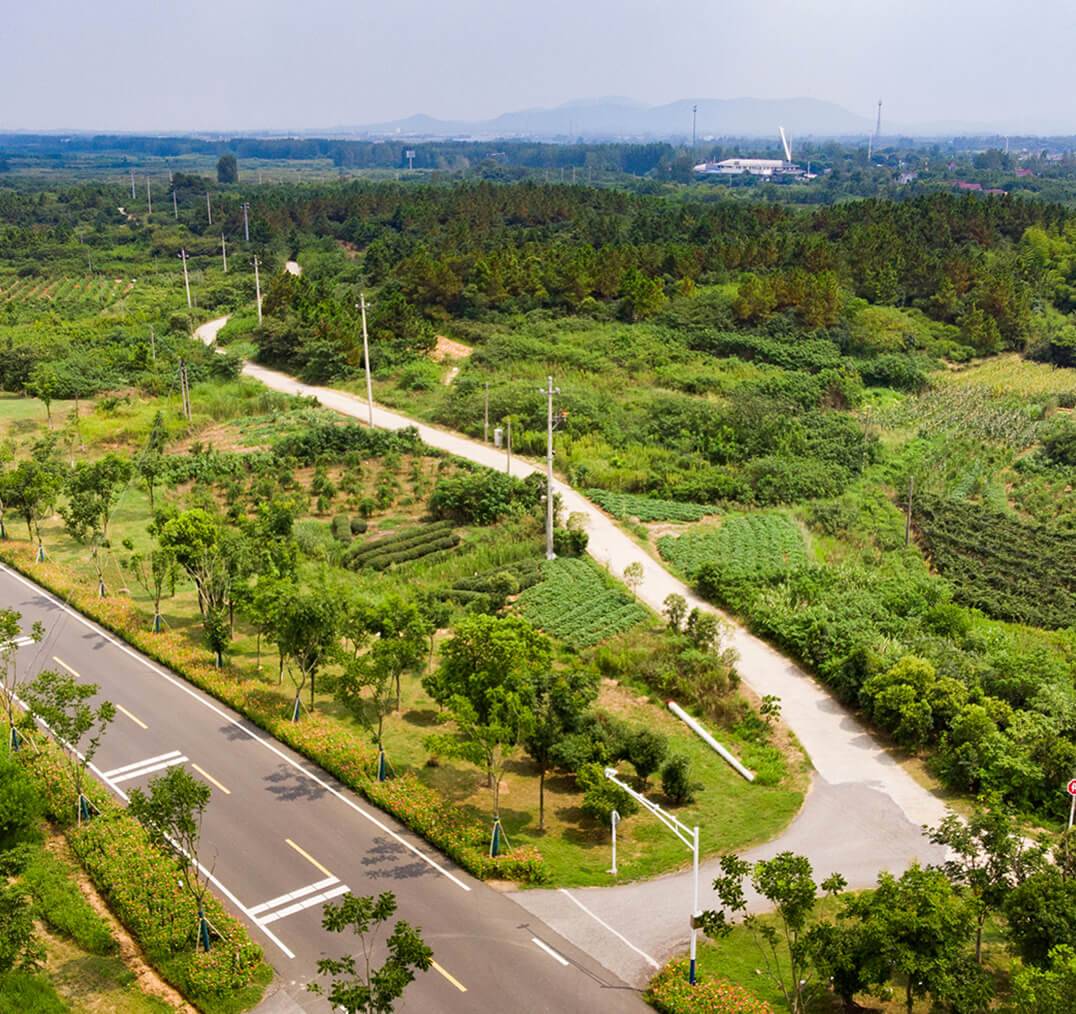 class 1
1

MIDOU music festival

2

tea mountain of WUXIANGSHAN

3

GUOXING manor

4

tea mountain of line YONGHE no,1

5

tea mountain of line YONGHE no,2

6

tea mountain of line YONGHE no,3

7

the gate of WUXIANG moutain

8

paddyfield of line YONGHE no,1

9

paddyfield of line YONGHE no,2

10

abandoned factory
class 2
11

post station of LAOHUSHAN

12

FUJIABIAN strawberry fields

13

JIANDONG crossing

14

LIUJIANSHAN village

15

crossing of line FENGSHI

16

the park on the north of line LISHI
class 3
17

TIANSHENGQIAO beauty spot

18

tea mountain of WUXIANGSHAN

19

entrance of line SHABAN

20

GUOXING manor

21

paddyfield of DUJIA

22

roadside of JIANDONG

23

roadside of bamboo forest

24

SHANG'AO reservoir

25

campsite of cycling

26

roadside of line FENGSHI

27

LI lane

28

roadside of line LIBAI no.1

29

roadside of line LIBAI no.2

30

south of QIUHU road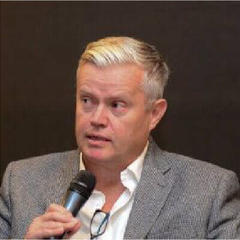 Matthew • Jarratt
---
Director of creative consultancy MatthewJarratt.com advising business and organisations on commissioning artists and art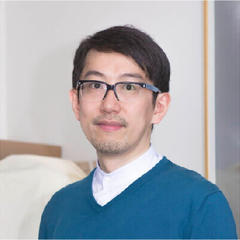 Takahiro Kaneshima
---
Executive Director-Elect, Art Fair Tokyo (assumes role on June 1, 2010). Director of FEC (Far East Contemporaries).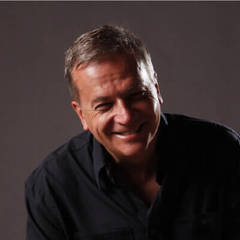 Tony • Brown
---
Professor at ecole des beaux arts Paris, France One of the first artists in the early 80s to produce cutting edge technologically oriented installation art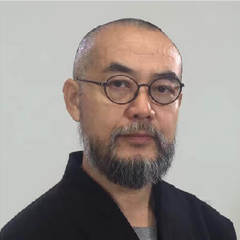 Sui jian guo
---
Professor and ex-chairman of the Department of Sculpture in Central Academy of Fine Arts in Beijing Contemporary Chinese artist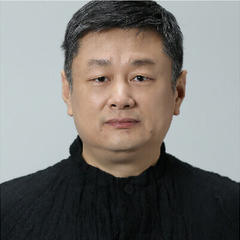 Zhao li
---
Founder of AMRC & Contemporary Art Document founder and director of Chinese Art Market Research Center researcher of Fine Art Collage of National Fine Art League
Sun qian
---
Art promoter / Curator Authorized promoter in China of Echigo-Tsumari Art Triennale (Japan) Originator of China Art Triennale Project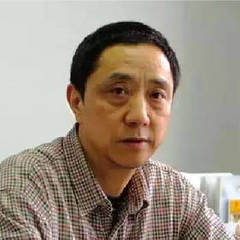 Li xiao shan
---
Professor of Nanjing University of the Arts Director of Art Museum of Nanjing University of the Art (AMNUA)
Submit
---
Word files (download from wedsite):
Application form (artist information; artwork name、brief、size and materials)
Image files (each files is less than 10mb):
Ideas of work (drafts and thinkings, making schedule and budget plan are excepted)
size A3, no less than 1
Renderings and photos of work, size A3, no less than 2.
---
The Copyright of Submissions
Please read the following before you submit your work: Designer must promise that the work is original and has not been published in any newspaper, magazine, on the Internet or other media.
Copyright
All the works submitted for selection will not be returned. All rights of submitted works - such as copyright, property right and the right of use etc. - belong to AIM Competition Committee. Matters not mentioned in these regulations will be decided by the organizer.
Q&A
---
Q: Is there a cost to enter this competition?

A: There are no registration fees. Participation is free.

Q: What is the deadline based on? Beijing time or U.S. Eastern time?

A: Beijing time. But we can make it EST if you REALLY want another 12 extra hours to work on it.

Q: Language requirement on the entry?

A: Chinese and English bilingual or English only.

Q: Is team entry allowed? Limit on the number of team members?

A: Team entry is allowed. No limit on the size of the team. But the amount of award is fixed for each winning entry. So optimize your own team size.

Q: Any qualification for participants?

A: No qualification requirement or age limit. All species from all universes are welcome to participate.