Background
Thanks to the boost in the AI manufacturing by our country, new development plans were mapped out by the park at the beginning of 2017. The 3D printing industry was planned to be introduced targeting at the advanced research of intelligent manufacturing in future. The 3D printing digital center was planned to be established and 3D printing research and development innovation base to be build, in order to cover the whole industry with the technology of 3D printing and promote the new technology research, development and fruit transfer with 3D as the core. In so doing, we can lead the transformation and upgrading of traditional industry and support the innovative enterprises. Digital innovation center aims to incubate high-end talents in 3D industry and set up the largest 3D expert work station in China, build the training base of 3D talents and form the alliance of laboratory industry among universities and institutions.
The digital innovation center was established in Zhongguancun Fengtai Science Park in 2017——In 2018,the digital innovation base would conduct the industrial cluster in A-class office building with a coverage of 60000 m2. Between 2018 and 2020, the industrial park in the West 2nd area would be built. Such industrial park is the only one of new business type in Beijing with the platform of 3D printing technology and innovative development, which is home to the work station with the world leading experts and includes the alliance of partners, 3D printing laboratory alliance, high-and-new technological park, the alliance of laboratory industry among universities and institutions, the largest platform for the technology promotion and release across the whole media, incubation base for nurturing high-end talents, service team for the technological fruit transfer and the platform of evaluation and transaction of 3D printing international technological patent.
产业平台体系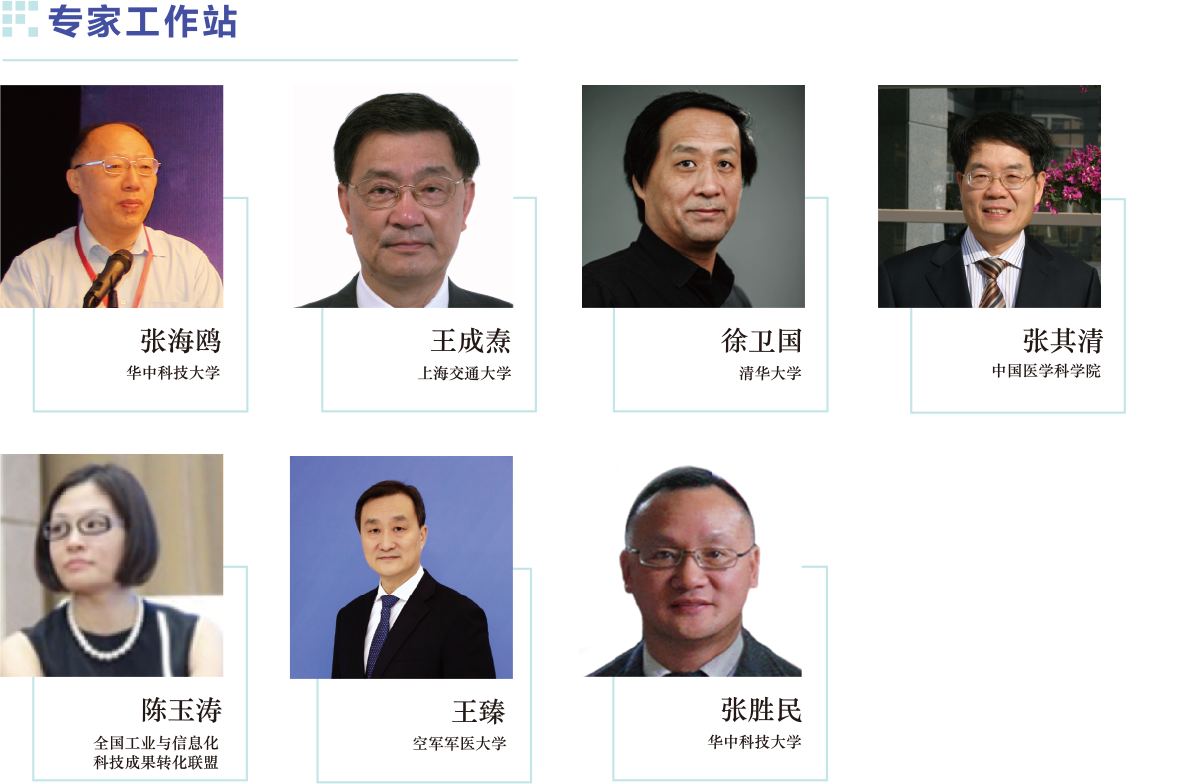 3D Printing Incubation Accelerator
Beijing 3D Digital Center in Zhongguancun Fengtai Science Park has set up a professional incubation system for 3D printing, including:
Talent cultivation:To cultivate sophisticated high-tech talents in technology application, industry operation and other domains for laboratory alliances and businesses with assistance of expert workstations and scientific research institutes.
New supports to technology innovations: To set up a fund for 3D printing technology innovation patents, and to give supports in technological finance, service teams, marketing operation and other aspects for innovative 3D technology research and development, and invention projects.
Inspection and Testing Center
3D Printing Inspection, Testing and Exemplary Display Center will provide exemplary displays for each section of the whole 3D printing process, including sections of 3D printing's intelligent transformation. It will closely connect 3D printing industry with its application parties to create a complete ecology of 3D printing and accelerate 3D printing industrialization. The course from inspection, testing and process displays go through the whole ecological chain of 3D printing from start to finish, from research and development, design, production, testing and application. In this way, the largest clustering of companies, scientific research institutes and service providers on the full industrial chain of 3D printing has come into reality.
3D Printing Inspection, Testing and Exemplary Display Center is also the workstation of Beijing 3D Digital Center's experts and academicians. The center provides workplaces for academicians, chief experts and scientific research teams to offer professional technological guidance, conduct evaluation and argumentation, give training in processing and 3D printing applications, and undergo scientific research projects.
Corporate Admission and Supportive Policies
Beijing 3D Digital Center welcomes every upstream or downstream company that runs on the basis of 3D printing and its applications. We sincerely invite you, no matter a R&D party, an application party, or an innovative company in 3D printing, to enter our center.
Beijing 3D Digital Center is located within the cluster of Fortunate Global 500's offices. The center has an innovative and modern working environment with a sense of aesthetics. It is equipped with a high-tech media interaction platform, high-standard roadshow display halls and conference halls. Detailed corporate services will be offered at a favorable price.
Rent Reduction Methods
After evaluation by experts, suitable corporate entrants can enjoy 10% to 50% discounts for rents. Discounts will be given in following ways:
1) To give rebates (to provide value-added tax special invoices in the equivalent amount)
2) To extend tenancy for free (The specific extension will be directly calculated per the supportive policies)
3) Other reasonable methods.
Remark: premium companies, namely companies which are industry pioneers or which are introduced into Zhongguancun as priority projects or companies with core technology research and development, can apply for special supportive funds.
Service system:
1. Business registration agency: business registration, taxation consulting and agency, legal training, and services related to intellectual property right (including registration and transfer of intellectual property right, etc.)
2. To coordinate the collaboration with industry in national R&D laboratory projects which are in collaboration with industry-university-research-institutes.

(1) Testing and capital matching for incubation projects
(2) Industrial certification and technological trade marketing
(3) Overseas academic exchange, international exhibitions and professional exchange conferences
(4) Guidance by chief experts at expert workstation

3. Marketing

(1) Corporate project and product marketing: display of corporate production processes; display of corporate products; online company promotion; marketing for projects inside or outside of the industrial park;
(2) Collaboration with corporate: to collaborate with upstream and downstream companies, and to have business collaboration with parallel companies.
(3) Collaboration in training: To offer training to industrial operating officers from technology companies inside the industrial park.
(4) Promotion: Comprehensive services related to interactive live broadcasts.

4. Project declaration service
5. Finance connection service
Your entry will add an important chapter for Beijing 3D Digital Center!
Beijing 3D Digital Center in Zhongguancun Fengtai Science Park is striving to motivate the development of 3D printing industry. With technologies as its core, design as its engine, and media as the connection, the center will lead 3D printing industry towards an intelligent future.